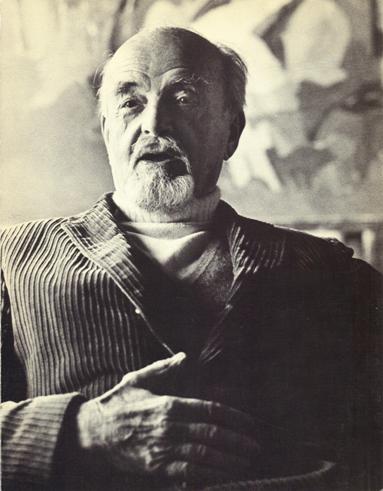 Item: Fred Hocks Exhibition Brochure
Designer/Maker: Publisher – Fine Arts Gallery of San Diego, California,
Description: One of the only publications about Fred Hocks, this catalogue accompanied the Fred Hocks retrospective exhibition at the Fine Arts Gallery of San Diego, October 2 – 31, 1976. Stiff paper folded into thirds, four illustrations, one-page autobiographical essay by Fred Hocks, list of collectors.
Dimensions: 8-1/2″ x 11″
Condition: Very good with  1976 in pen, and copy 3 in pencil on back cover.
Price: $35
Email for more information regarding this item: info@objectsusa.com